STORY BY KACIE FREDERICK. PHOTOS BY JAN OSBORN.
---
Caroline Stovall, now president of A Voice for All Paws (AVAP), moved to Dallas from Manchester, England in 2008. She quickly realized that the animal welfare laws she was used to in the United Kingdom were starkly different from the ones in the United States. In the UK, there are not as many stray animals as she witnessed in the Dallas-Fort Worth Metroplex. She decided to get involved with community outreach groups to help these poor animals, where she met Nancy Stephenson, CEO of AVAP, a nonprofit cat rescue organization.
Stephenson began AVAP in 2018 when she went to pick up a dog from a local shelter. But, when a small kitten in horrible condition caught her eye, she brought him home instead. After nursing the cat back to health, he was soon adopted. Stephenson then recognized a real need in the DFW area – a cat rescue operation. Together Stephenson and Stovall ran AVAP, and even though Stephenson recently moved to Oregon, she is still involved as an active board member of the organization. Stovall now runs the day-to-day operations in Dallas.
"You would not believe the number of calls and emails and texts we receive daily across Texas of cats and kittens that need our help," shares Stovall. "People will call in saying they happened to find an abandoned cat that needs a lot of help all the time, and they call from all over Texas. There is no shortage of cats."
So far this year, AVAP has had over 350 adoptions, planning on that number rising to roughly 500 by the end of this year. AVAP prides itself on doing the right thing for each of its animals it brings in. From veterinary care to vaccinations to socialization, AVAP ensures every adopted cat is healthy enough for a long life with their new family.
Currently, AVAP has 145 cats in their foster care program, aiding kittens that need extra support before they are eligible for adoption. AVAP sets up all fosters with the proper tools to care for the kittens, including food, medication, and little. A majority of the animals AVAP helps are too young and need all the help they can get.
"I've never seen such a professional process in my life," shares volunteer and foster, Terry Lendecker. "Fostering for AVAP has been the most rewarding thing I've ever done in my life. You do see some pretty terrible things, but our greatest need is fosters. The more fosters we have, the more we can save."
Luckily, AVAP has plans to save even more cats on top of bringing in more fosters. Set to open in late this year, AVAP is opening its very own Cat Café – a coffee shop, adoption center, and luxury boarding center near Garland and Peavy. Thanks to the Stovalls' generous donation, AVAP was able to purchase two buildings: one for the cat café and adoption area located at 1211 Casa Vale, and the other for a cat boarding business at 10320 Garland Road. With these new facilities, Stovall hopes they will reach more than one thousand cat adoptions by the end of next year.
Stovall feels the Cat Café will take AVAP to the next level. The Cat Café will allow AVAP to not only help the rescued kittens, but also the community by offering a shop that sells coffee and cakes and rooms to visit healthy cats that are ready for adoption. The building will also have isolation rooms for cats who are still healing and need medical treatment. Of course, AVAP will still rely on its fosters for the younger kittens that need special attention. The Cat Café will also have a medical director on site that will ensure each cat is properly cared for. AVAP will still need volunteers to help with their intake of animals, but Stovall hopes that the Cat Café will instigate enough profit to help with vet care prices.
"I just feel we do something different by ensuring the health and safety of all the cats we care for," shares Stovall. "I think we do a really good job rehabilitating and saving these cats."
A Voice for All Paws (AVAP) is a nonprofit organization dedicated to saving and protecting the lives of stray cats. AVAP is a registered 501(c)(3) nonprofit organization, making your donation tax-deductible. Donations can be made on the AVAP website. If you are interested in becoming a foster, visit the AVAP foster page for more information on how to get started.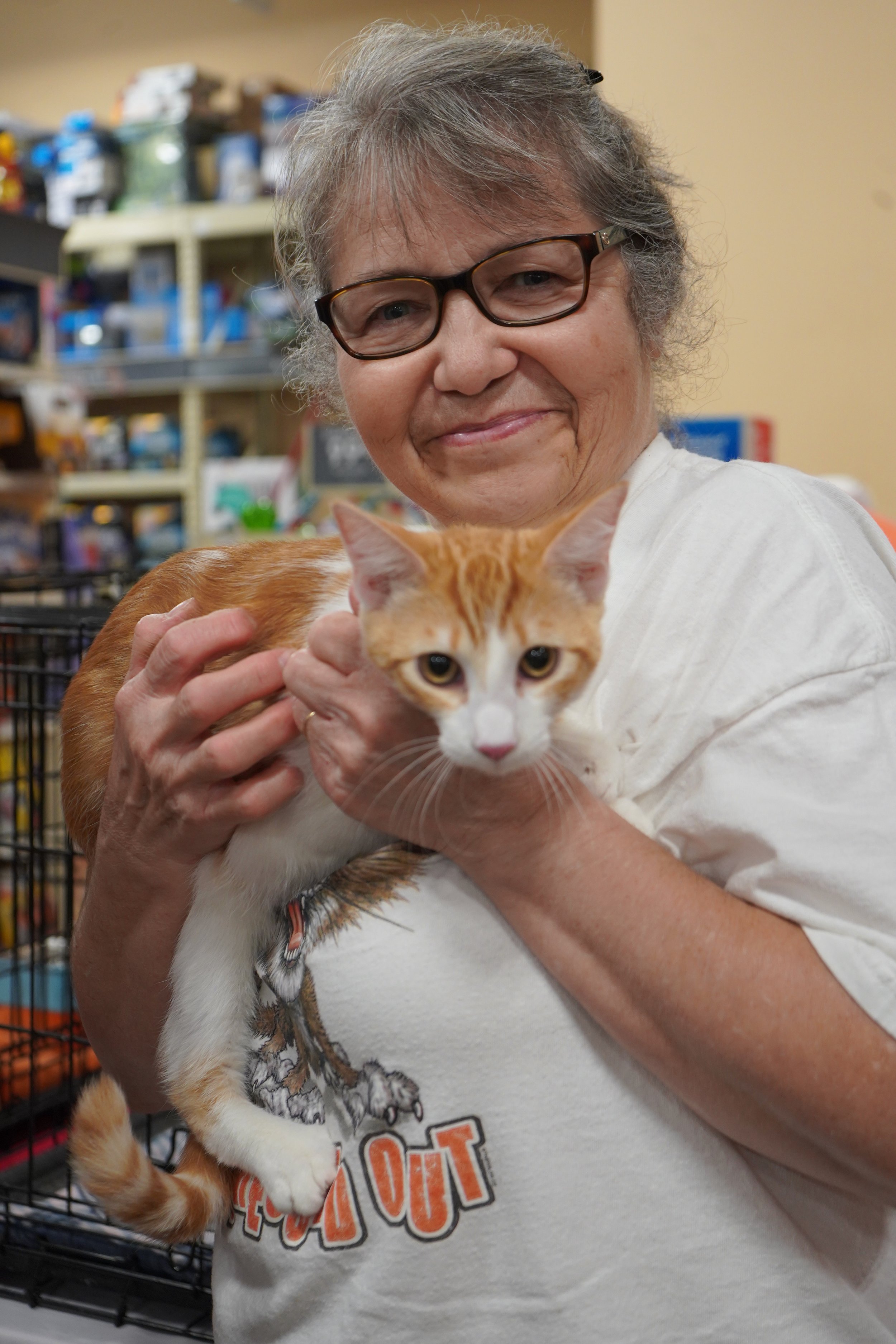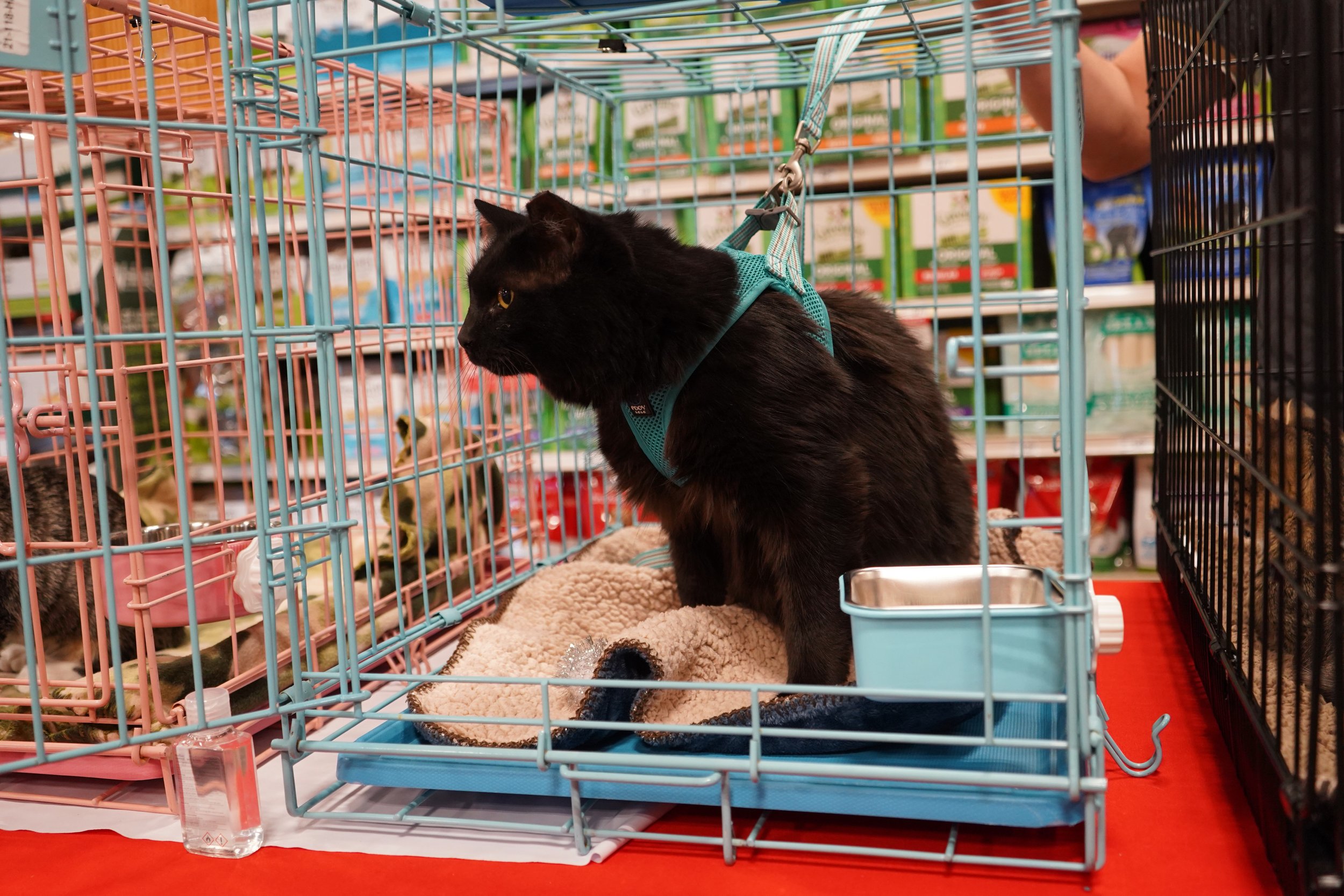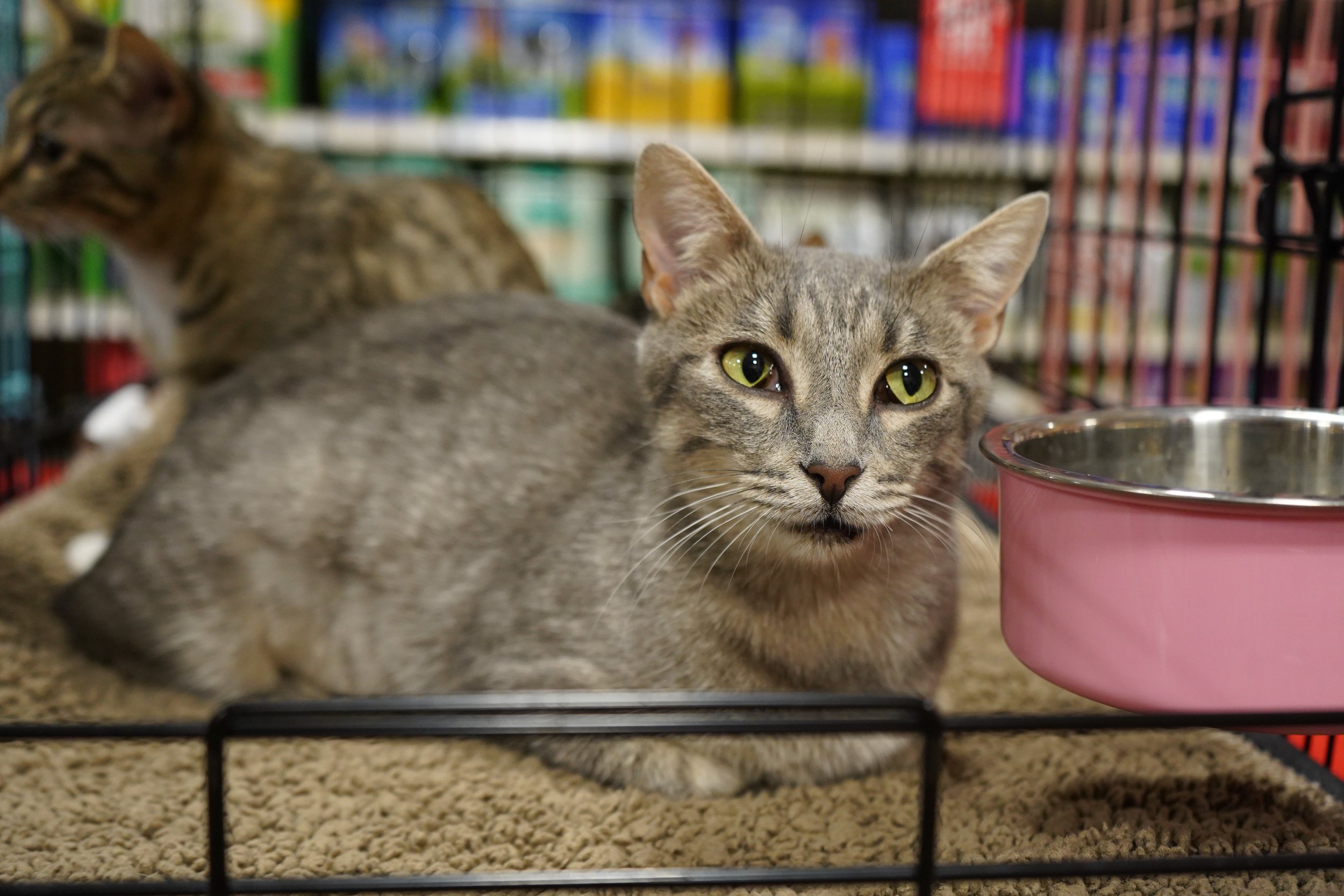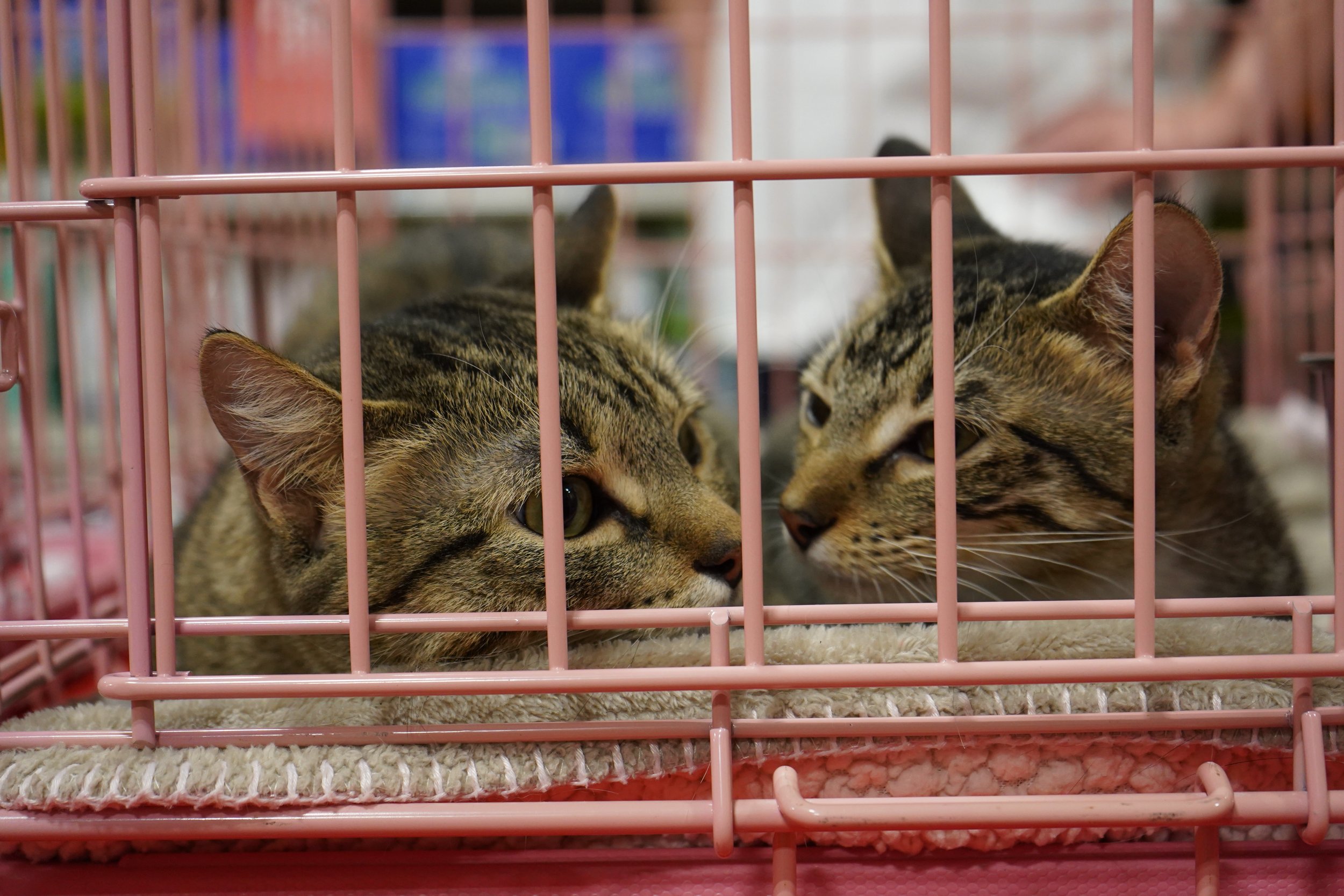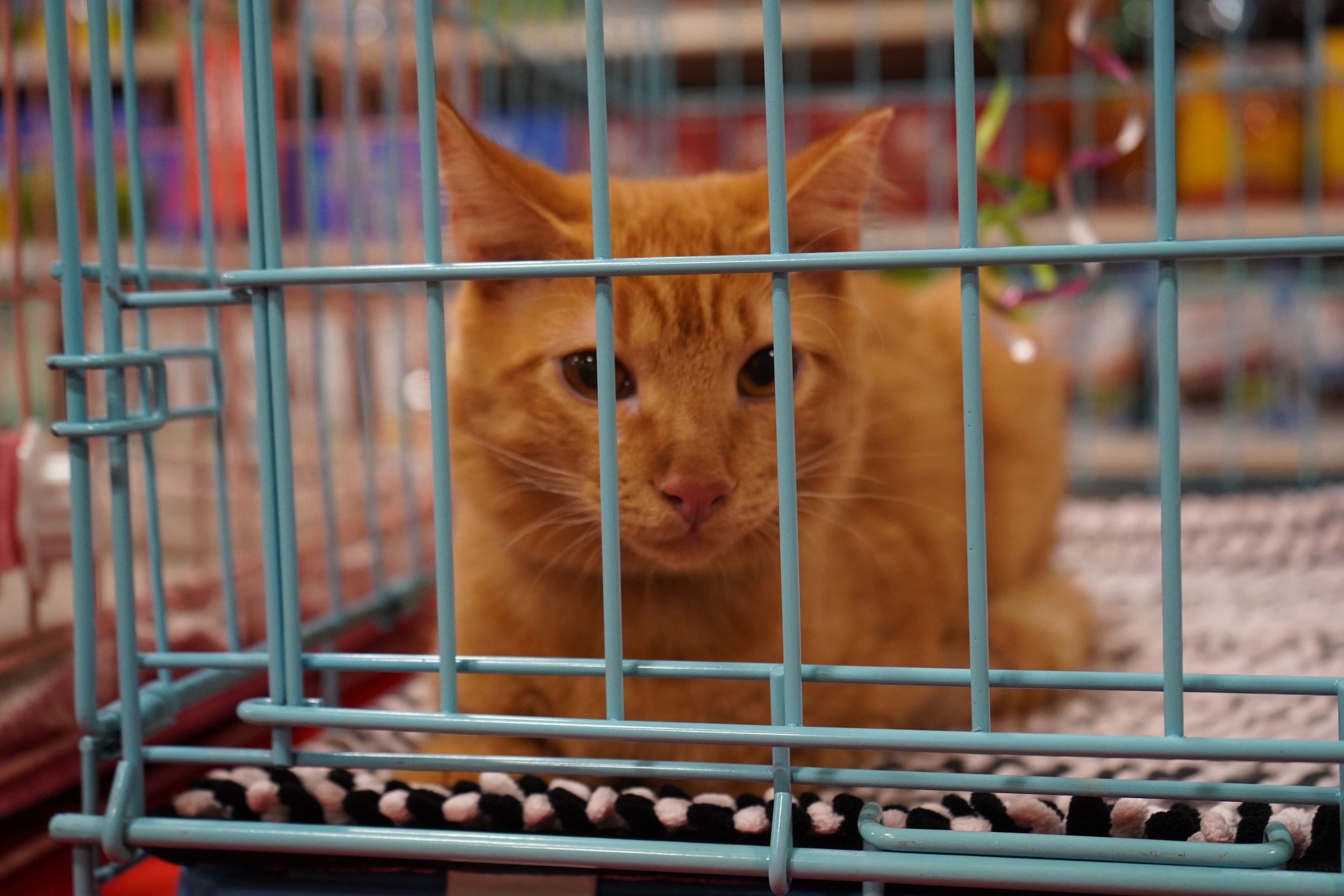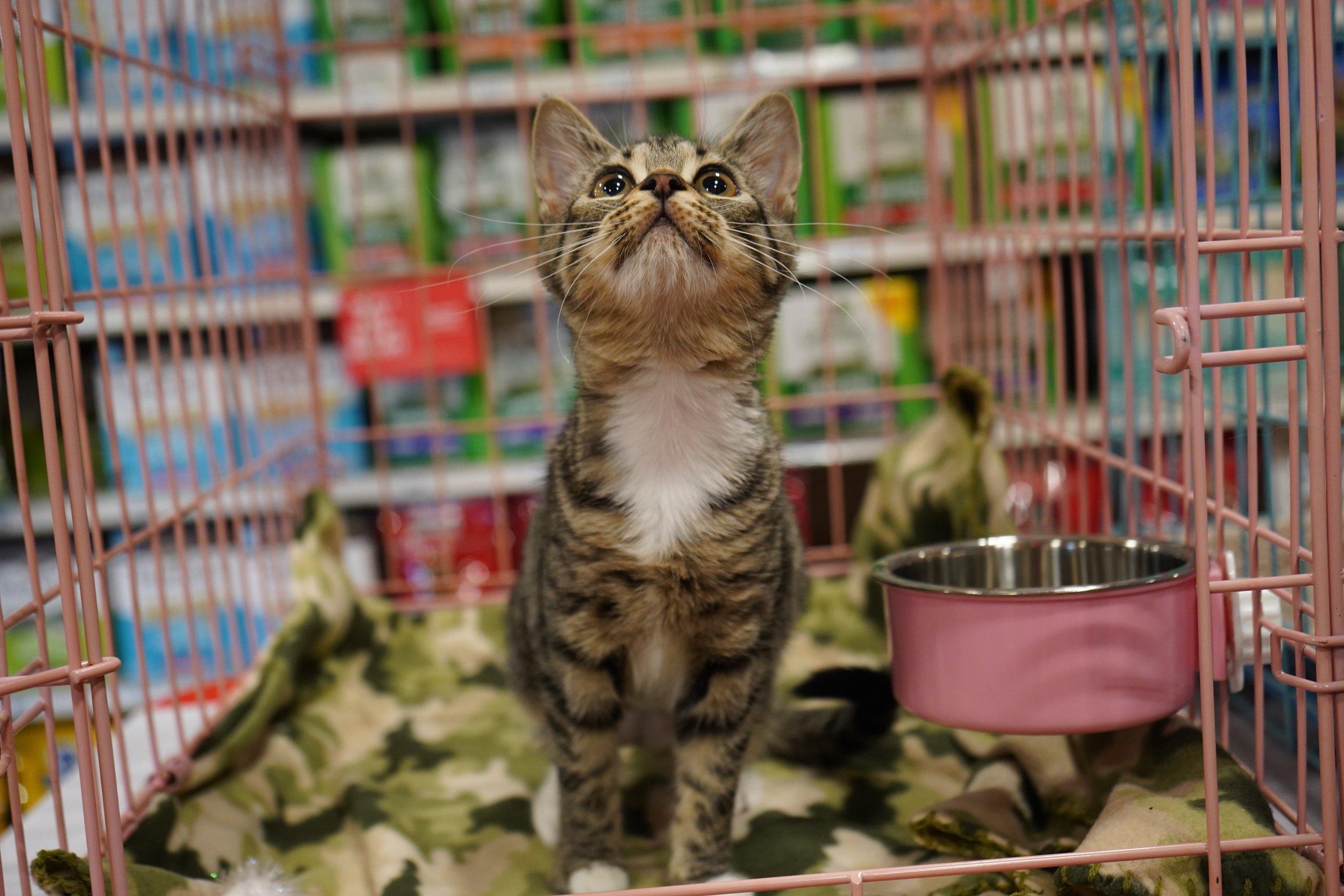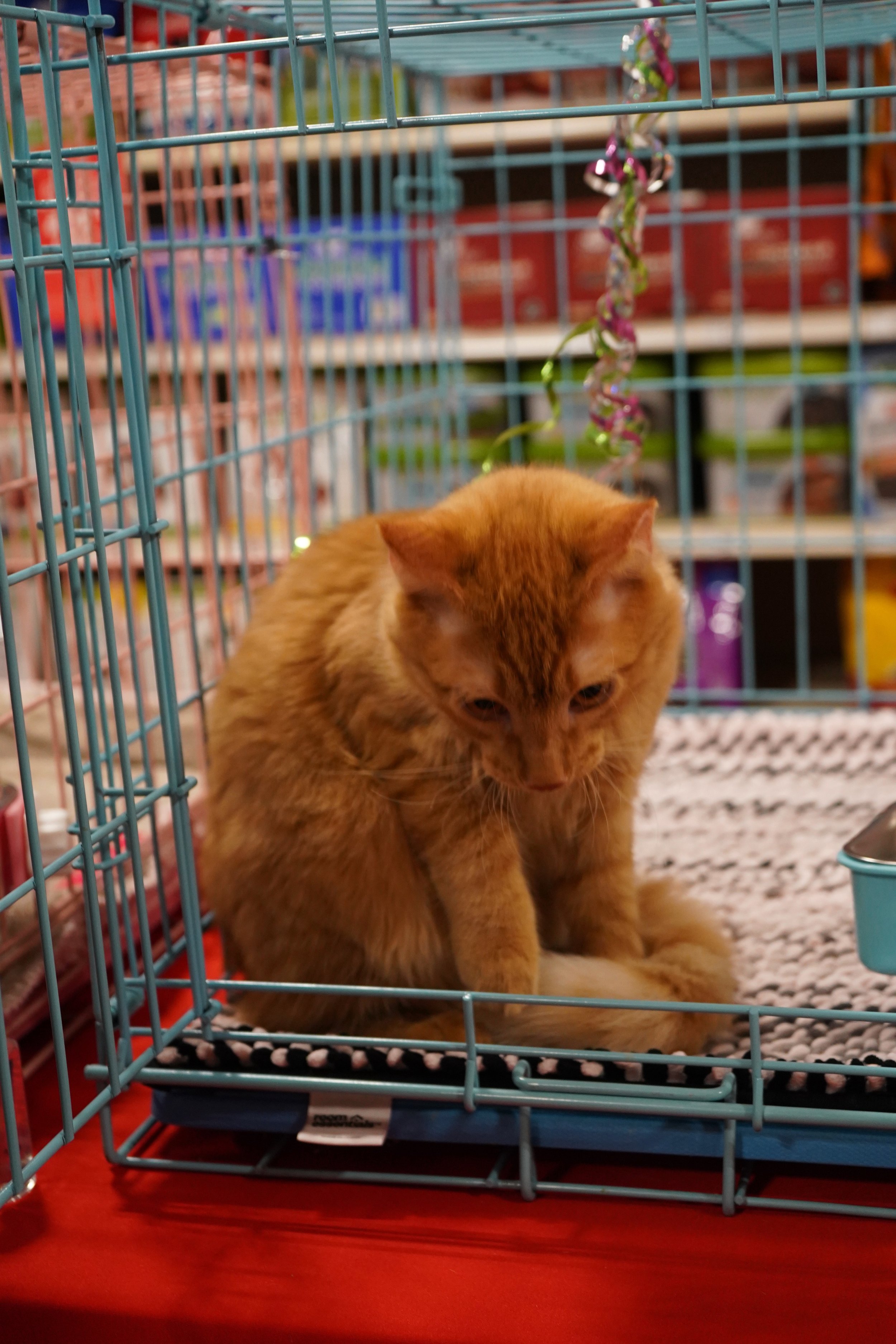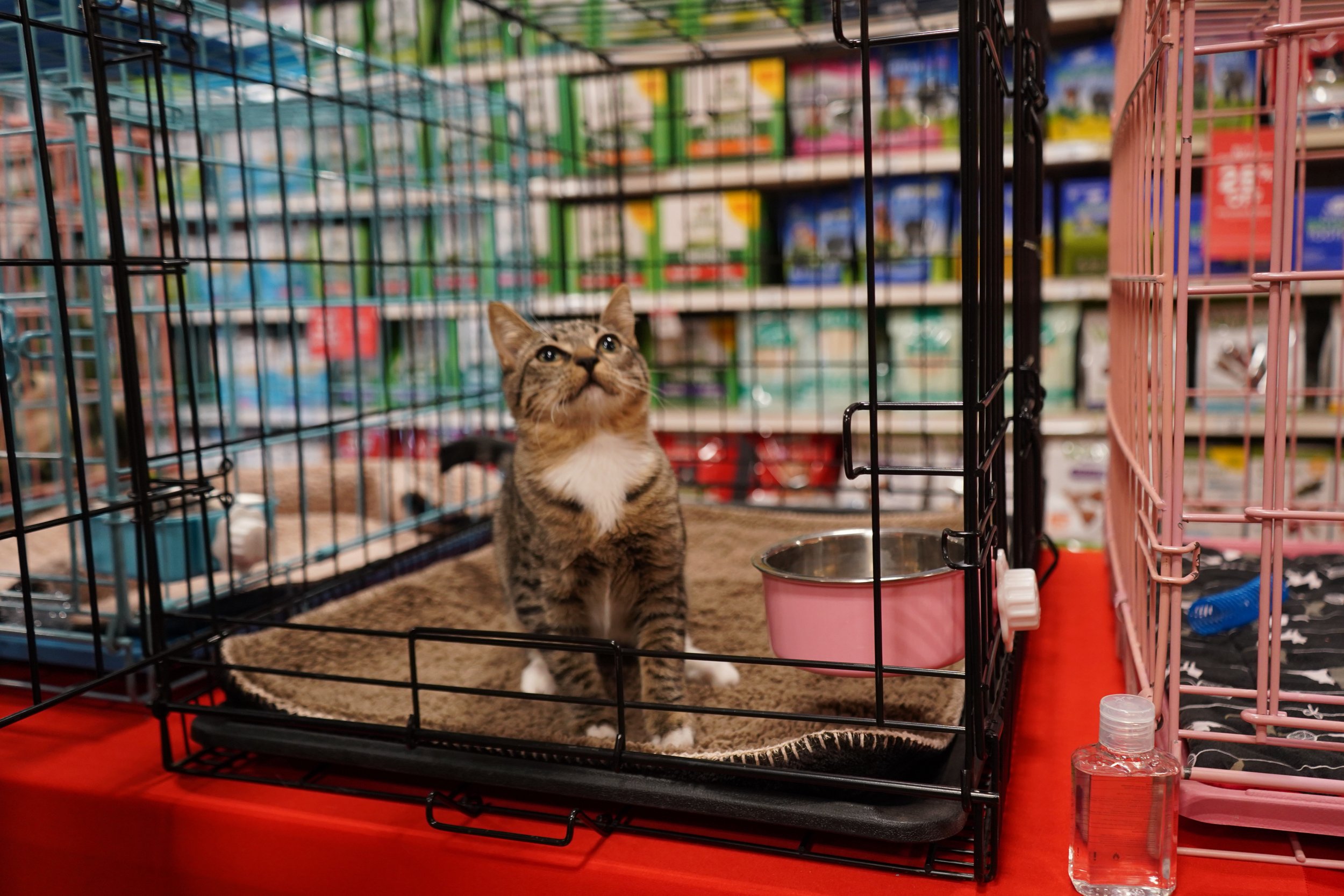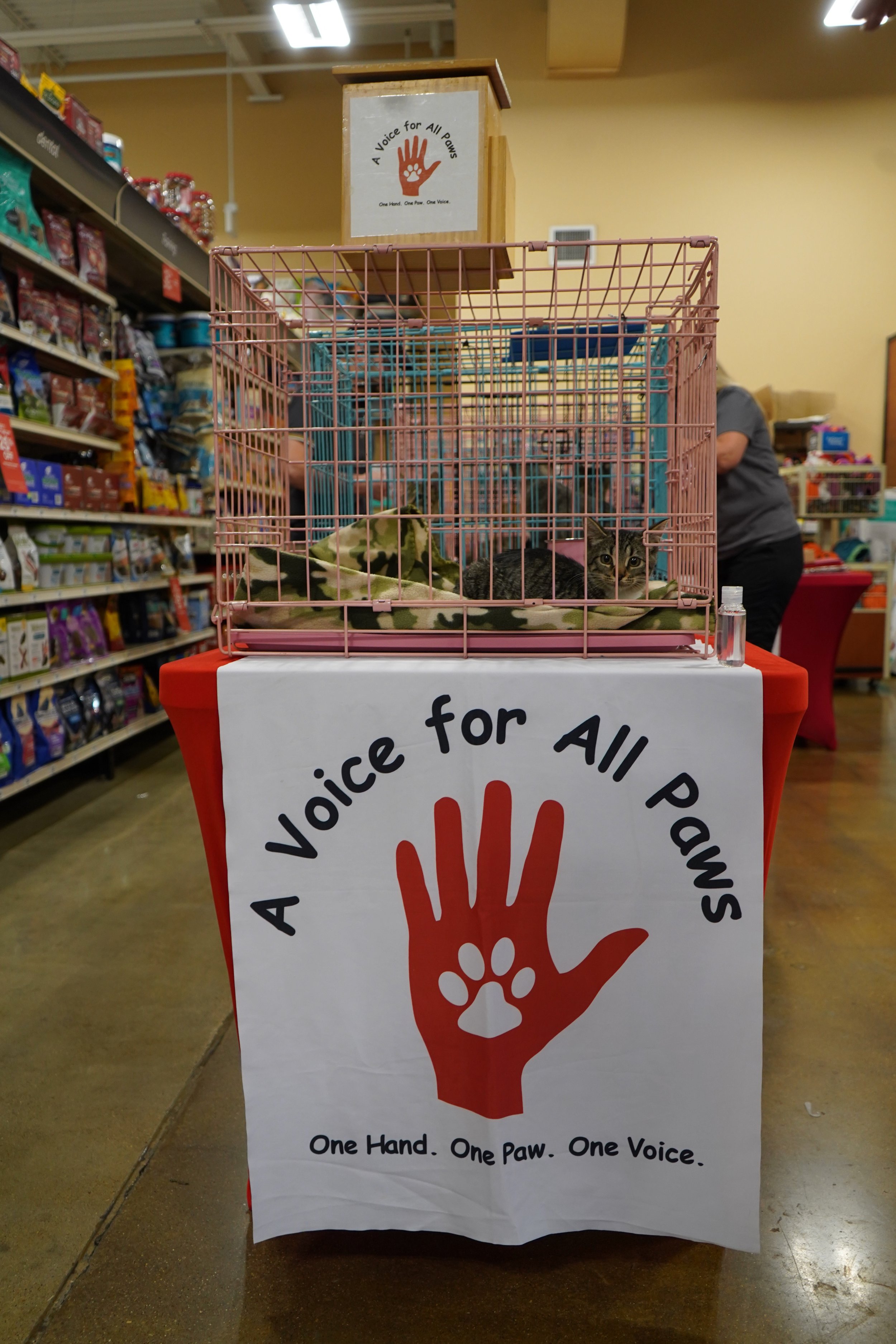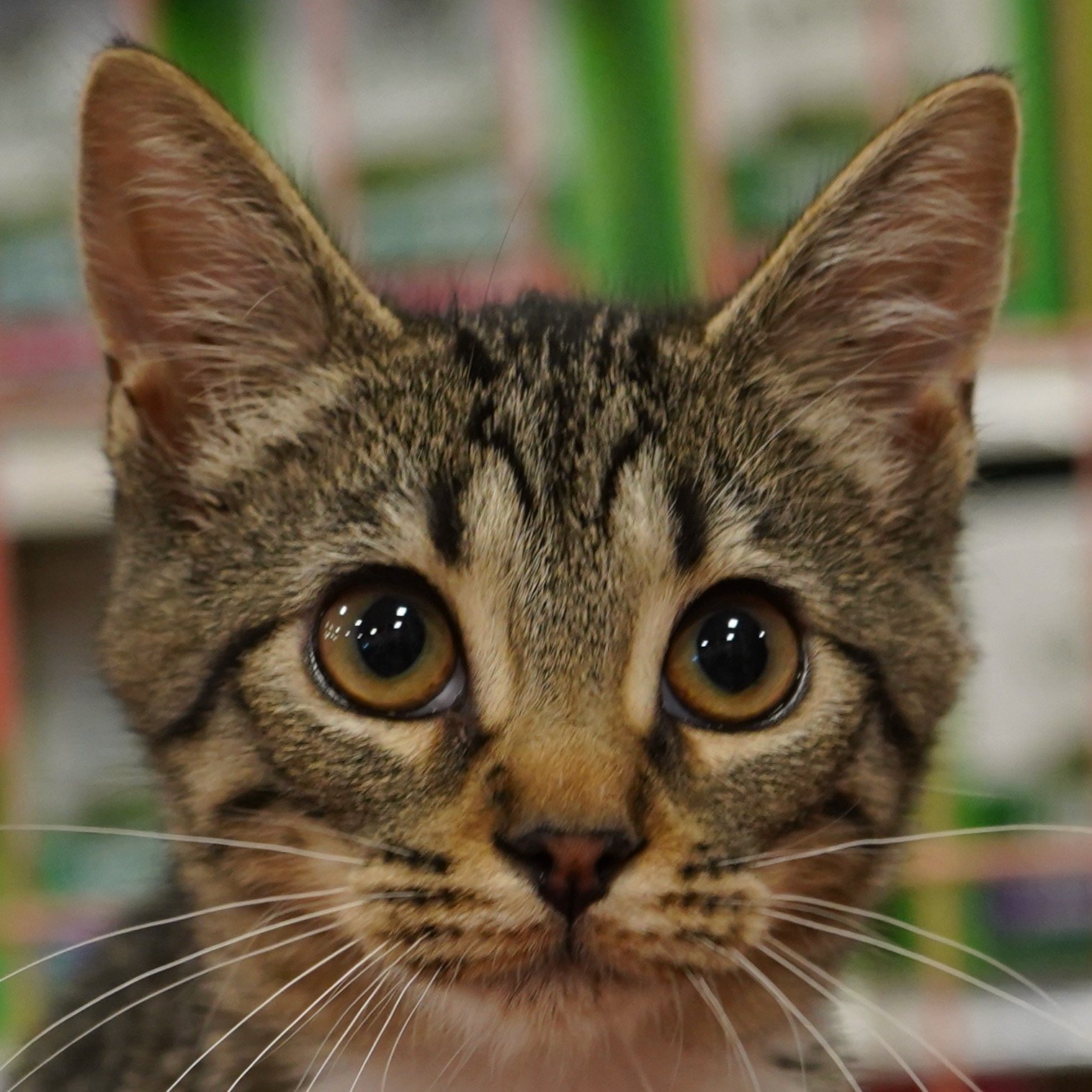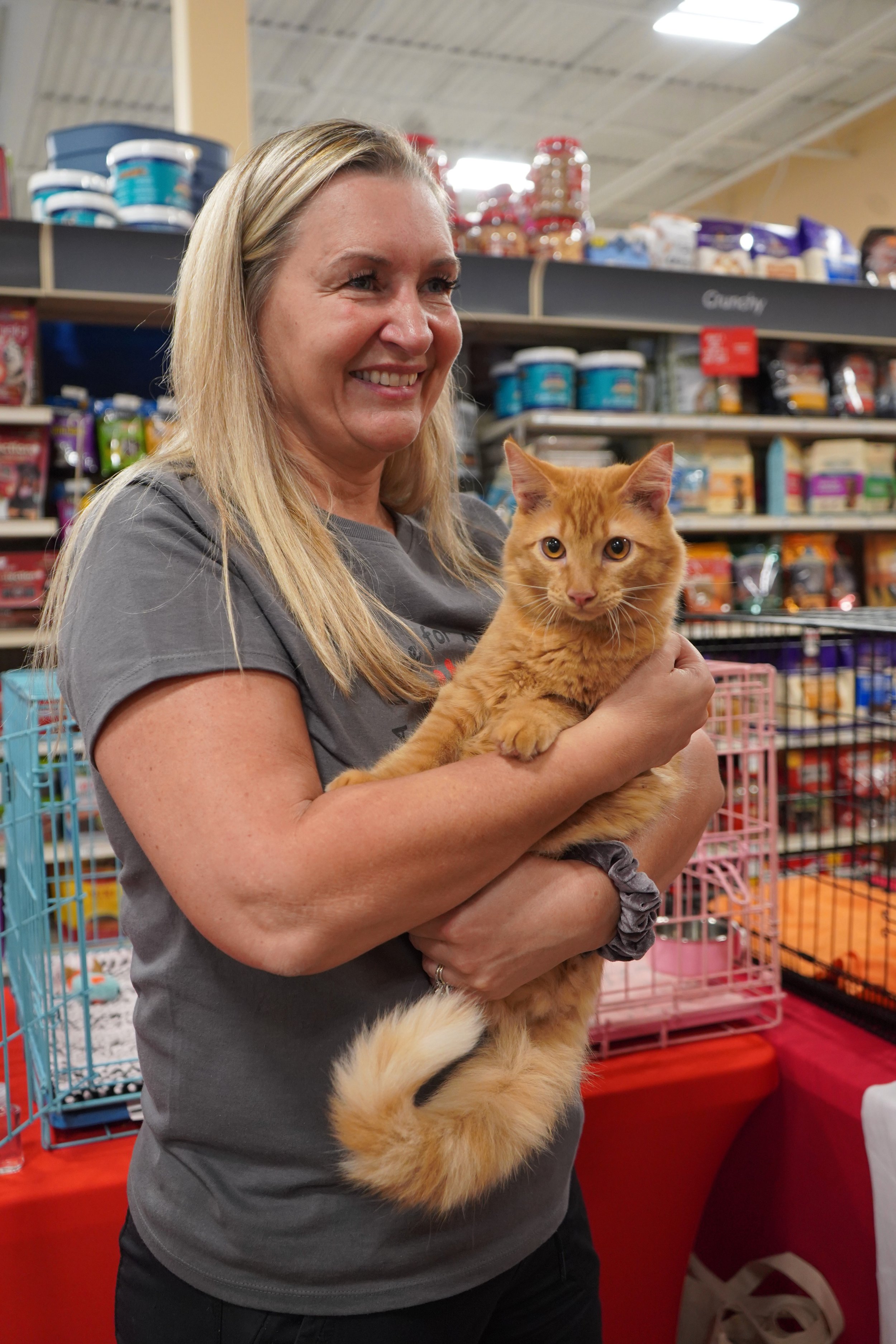 ---
---